These Experts Explain the 6 Things You Need to Lose Weight and Meet Your Goals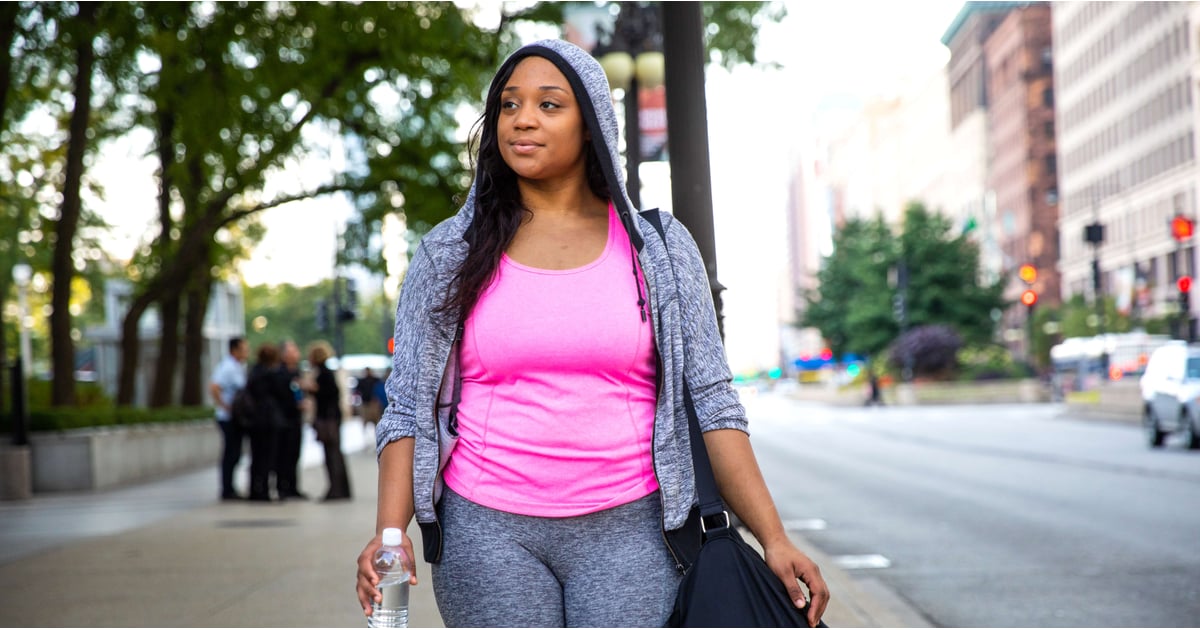 So you're ready to start losing weight: you're committed to changing your lifestyle, eating cleaner, hitting the gym, adopting healthier habits, and getting enough sleep. But where do you go from here?
Starting a weight-loss journey can be particularly overwhelming, especially if you're not sure where to begin. Luckily, we tapped our experts: personal trainers, registered dietitians, and other weight-loss gurus who explain the basics of weight loss. Although it seems complicated, losing weight boils down to these six things. Incorporate them into your life and watch the pounds start to melt off.