These 6 Women Prove You Can Lose a Lot of Weight Without Setting Foot in a Gym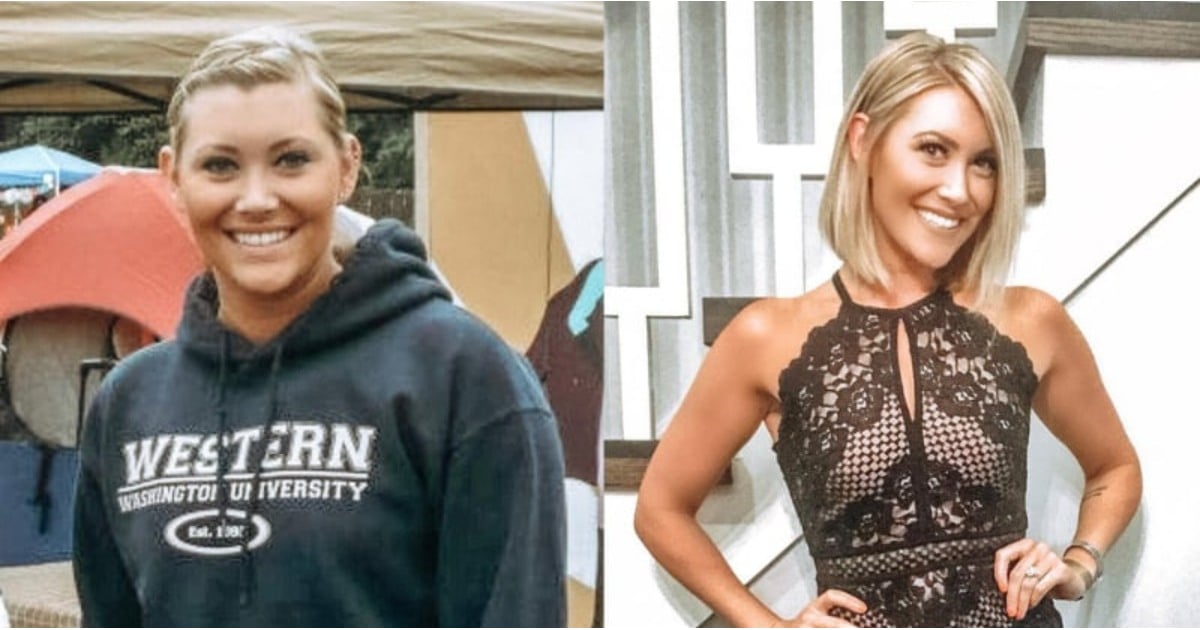 Starting on a weight-loss journey usually entails the same-old checklist: stock up on healthy groceries, start meal prepping, sign up for a gym membership, and invest in some fun workout gear. But what if we told you that you could lose weight without the dreaded (and crowded) gym?
These six women all lost 50 or more pounds without setting foot in a gym. Through a combination of tracking their food, at-home workouts, and more creative ways to get active, they all met their goals. If you want to avoid those dreaded January gym crowds or if working out in a formal setting just isn't your thing, keep reading to get inspired by these women who all lost weight and kept it off.