Surprise! Daredevil's Deborah Ann Woll Is Married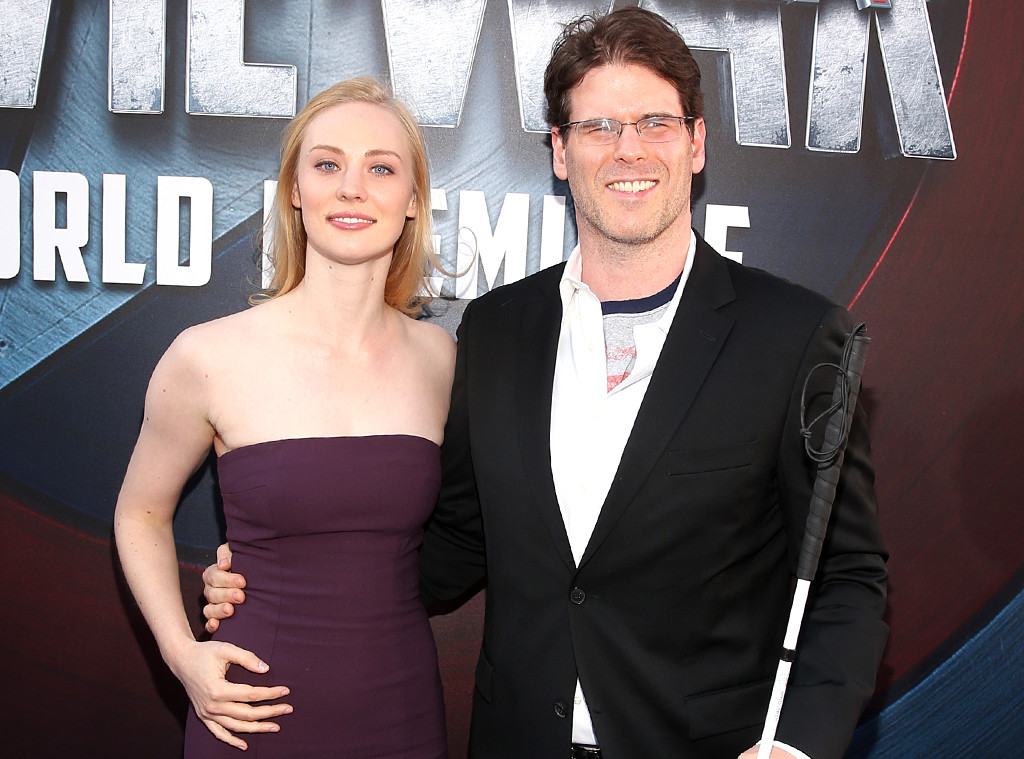 Jesse Grant/Getty Images for Disney
Surprise! Deborah Ann Woll is married!
The Punisher actress, who previously starred in Daredevil and True Blood, secretly eloped in December with her longtime love, EJ Scott. Scott announced the exciting marriage news on Instagram Sunday. 
"Deborah and I eloped in December! On our 11th anniversary!" Scott shared. "It was beautiful and pretty perfect for us."
Scott, who has choroideremia, which leads to blindness, also told his social media followers, "If anyone is interested in donating to the Choroideremia Research Foundation please do at www.curechm.org. Thank you!!"
It was just a few days ago that Scott shared a sweet birthday post for Woll's birthday.
"Happy birthday to the love of my life! @deborah_annwoll I don't even want to think what my life would be without you," he wrote alongside a series of pictures with Woll. "I love you so much!!"
For Scott's birthday back in November, Woll also shared a series of couple's photos along with a message to her love.
"@ejscott1106 I'm so proud to share my life with you," she wrote. "You are kind and funny and still the person I want to hang out with everyday, have an amazing day sweetie! ‬ ‪Pls help him reach his goal for @fightblindness !"