Need a New Protective Style? These 21 Photos Will Make You Want to Wear Bantu Knots Every Day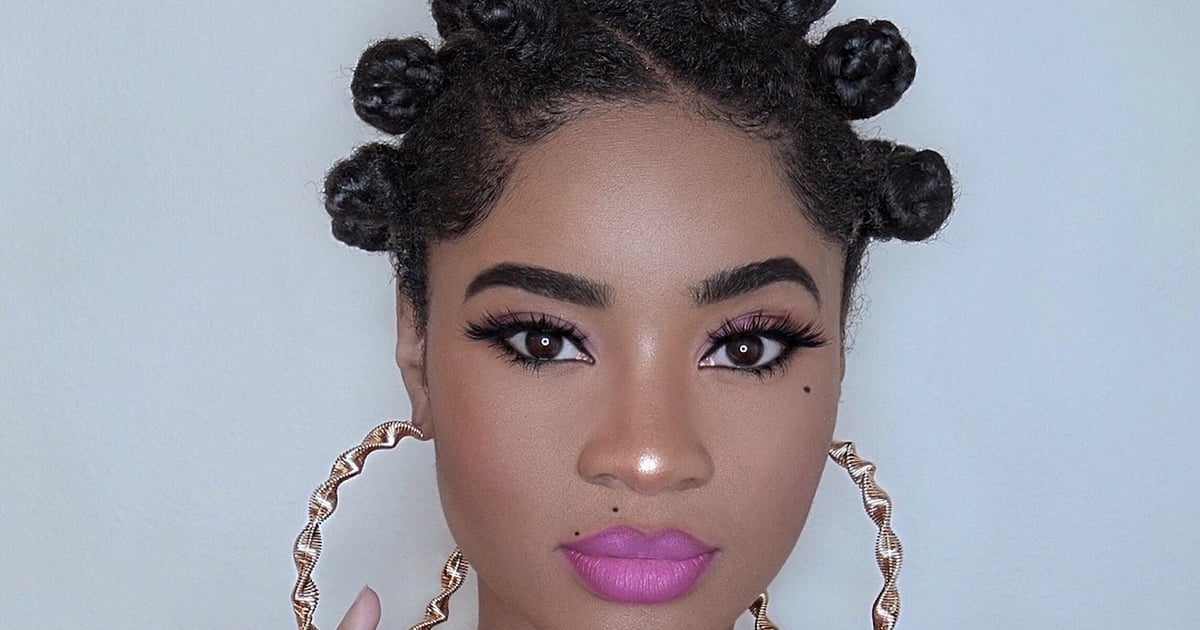 A bantu knot, as popularized in parts of Africa, is a section of hair that's twisted or braided and later wrapped around itself to form a small bun at the top of one's head. You might simply think of them as a convenient way to give your natural hair a dramatic set of curls sans heat, but they also serve as a really chic protective style that's perfect for keeping hair out of your face and off your shoulders for a few days. As a bonus, they're also very easy to customize with different part designs and extensions.
In case you've yet to experiment with tucking your ends away using this protective style, here's a bit of inspiration to give you some ideas.