It's Tabata Time! This 10-Minute Workout Is All About Your Abs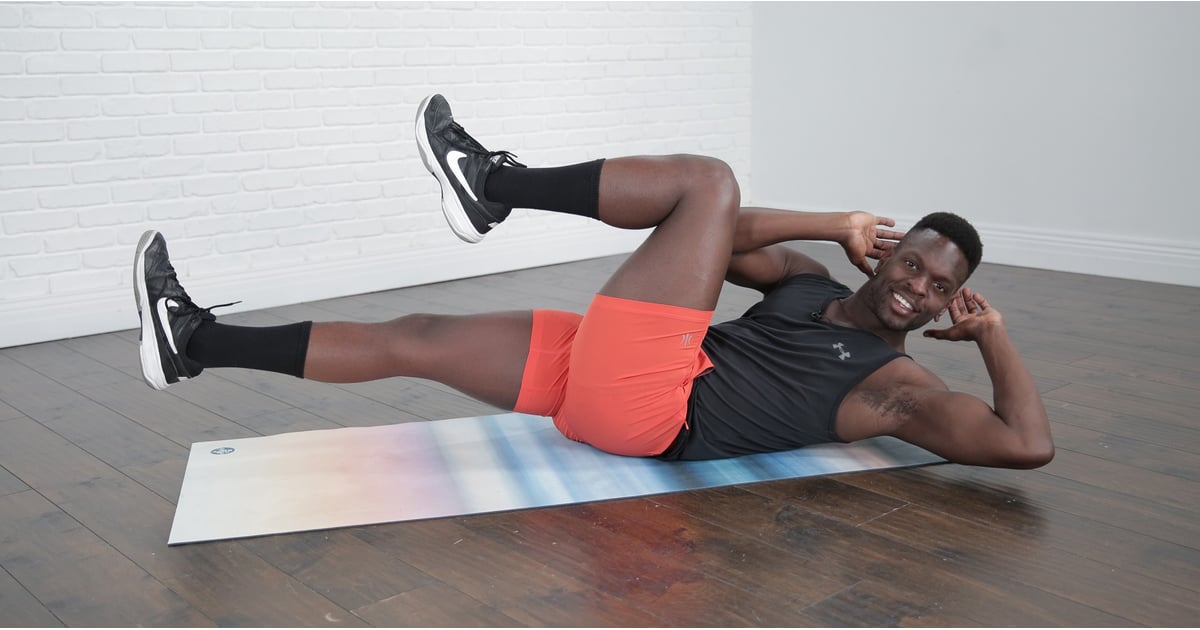 Tone your abs with this highly effective super Tabata workout from Equinox trainer Raneir Pollard. He plays around with the length of the intervals to truly push your core. And be forewarned: he's also a comedian, so laughing is part of this workout, too.
Credits: On Raneir: Under Armour shirt, Rhone shorts, and Nike shoes. Manduka mats.