Advice From Women Who Lost From 20 to 130 Pounds Following WW Program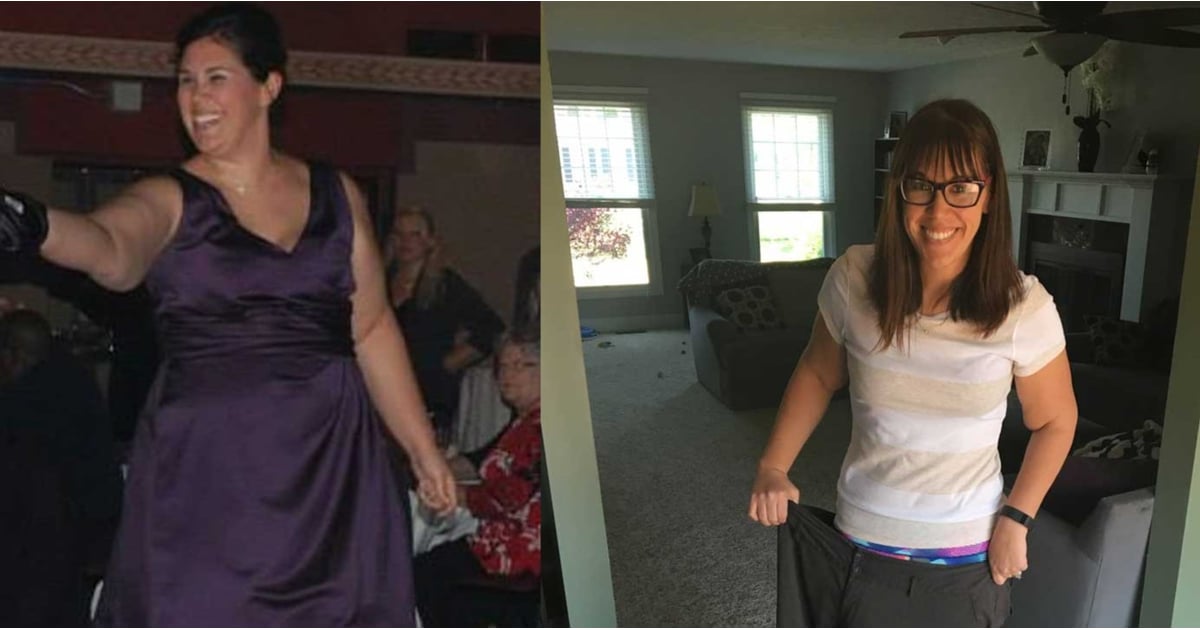 WW, formerly known as Weight Watchers, has emerged as one of the most popular ways for people to lose weight, adopt healthier habits, and transform their lives. And it's no wonder why — millions of people have found success on the program. If you're thinking about joining WW, we've compiled some insider tips on how to make the most out of it and get the results you want.
All of these women have not only lost weight, from 20 to more than 130 pounds, but completely changed their lifestyles after starting WW. Although these women all used previous iterations of the program (dubbed Weight Watchers at the time), their tips and tricks are still applicable for the new WW. So take it straight from these inspiring people who prove you can get as much out of WW as you put in.