5 Ways I KonMari-ed the Crap Out of My Diet, and "Sparking Joy" Is Just the Beginning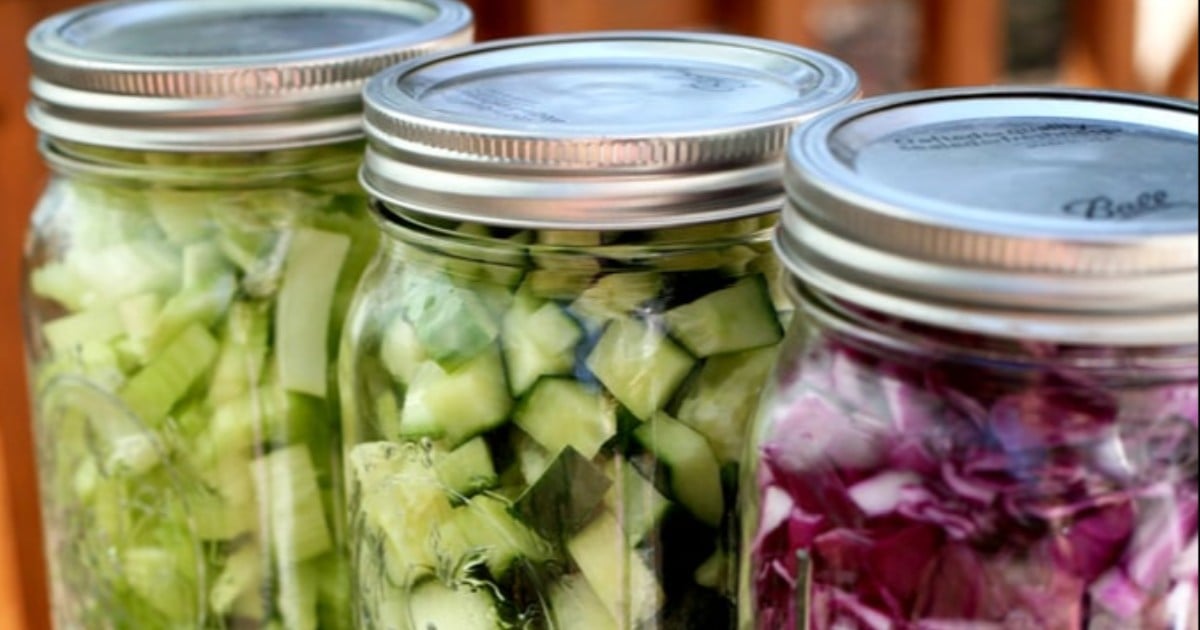 On a four-hour road trip, I listened to the audiobook of The Life-Changing Magic of Tidying Up by Marie Kondo. The title didn't lie: it really was life-changing for me. I admit, before listening to this book, my messy, cluttered house made me feel so stressed and annoyed. I was spending more time cleaning every week than I spent enjoying my family. I really do have Marie to thank for helping me gain control and for giving me the greatest gift: more time with my husband and kids.
Aside from perfectly stacked workout leggings in my drawers (that inspire me to hit up CrossFit and yoga classes) and clothes in my closet that make me feel beautiful (I ditched the too-small jeans I was holding onto from before my two pregnancies that made me feel bad about myself), Marie's organization tips have positively spilled into my healthy eating lifestyle. Here are five ways decluttering my house has inspired me to clean up my diet.